Do you love to eat? Do you want to learn how to cook for yourself and others? Have we got a program for you! Our Culinary Arts Pathway will get you off to a great start to enhance your love of cooking and eating. In addition to culinary skills, you will get a taste of nutrition, hospitality and interview skills.
This Pathway teaches you ...
Interview skills
Knife skills
Basic to intermediate cooking techniques
Nutrition
Real-world opportunities through this Pathway include ...
This is a hands-on set of courses that allows students to cook and saute foods from scratch, while mastering knife skills. The courses also include field trips and guest speakers.
This Pathway will prepare me for …
Students are prepared for entry-level cooking jobs in the food and hospitality industry. Interested students are well-prepared to enter post-secondary culinary training programs.
Check out our Pathway video!
What our students are saying ...
"This is an amazing class where you can cook and have fun, and you get to eat during class too! Chef Liz makes this one of the best classes - she's so nice and friendly. She makes this a warm and inviting class."
Check out our students' work!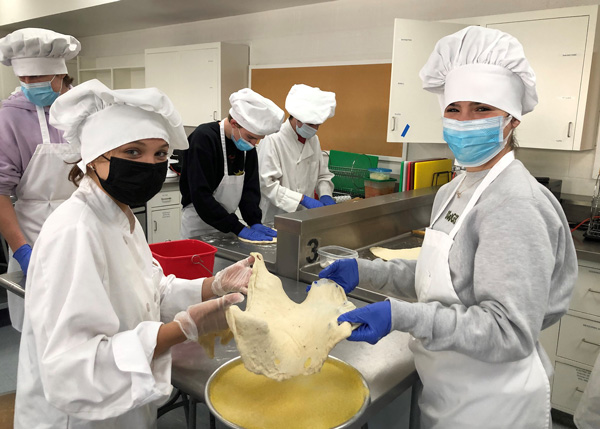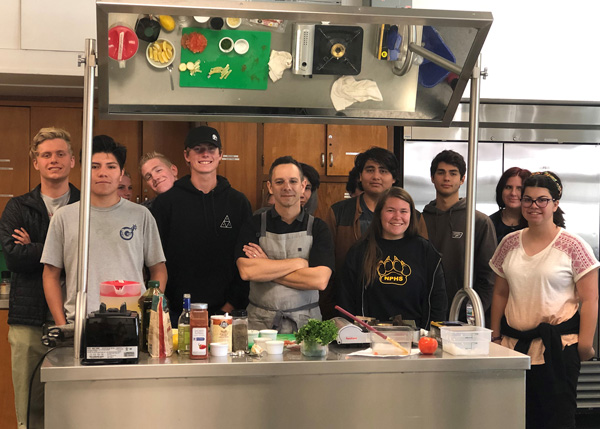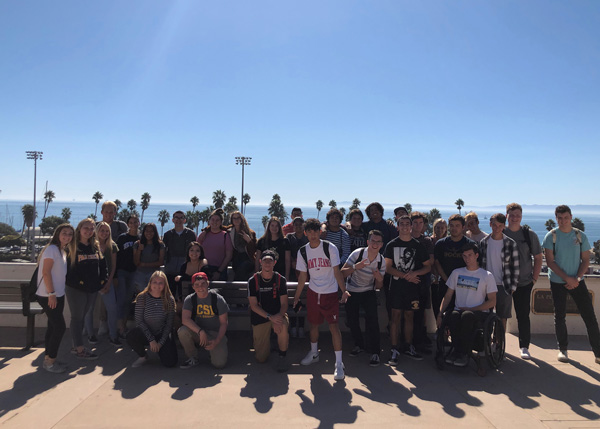 About the Pathway teacher
Chef Liz Newman is a 20-plus year veteran in the culinary and hospitality industry. Working in the field alongside her chef father grew her passion for cooking. Since attending culinary school, she has worked as a culinary consultant, owned her own catering business, and managed and taught in the Oxnard College Culinary Program. Her love of food shows in her passionate teaching.