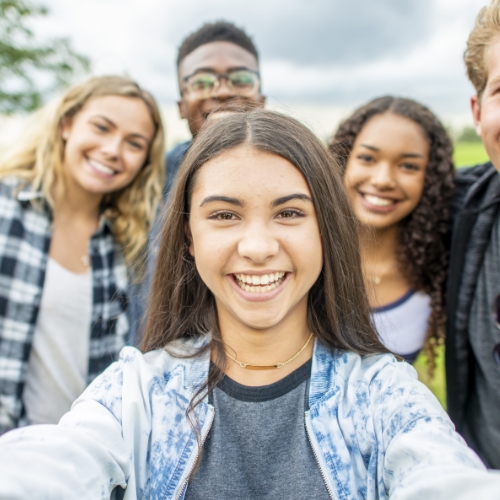 Your tomorrow starts today.
In high school, we are all trying to figure out where our interests lie and what we want to do when we graduate. But how can we really be sure what career to pursue unless we've actually tried one out?

Conejo Valley Unified School District's (CVUSD's) CTE Career Pathways Program proudly offers students at the district's secondary-level schools unique academic offerings to follow their passions and master strategic employability skills. This coursework guides students as they form essential career connections and can act as a gateway to employment.
See which Career Pathway is right for you.
Choose from a variety of possibilities within one of today's top growing industries.