Honors Stage Production ROP
Do you love theater but are not a performer? Then join the Stagecraft & Production Pathway at Newbury Park High School, where you will learn the backstage arts of putting on a production. Our students operate the lights and sound, build sets, make costumes and props, and are responsible for making the theatrical productions at NPHS come alive! This is a hands-on pathway, where students can learn by doing. Students also have the opportunity to work with industry professionals, go on field trips to professional theaters and studios, gain internships, and learn skills that can translate to the theatrical and film world.
This Pathway teaches you ...
The confidence to work backstage in a production

Industry standard safety precautions, rules and regulations

The skills and vocabulary needed to be a professional backstage technician

Professionalism and etiquette during the production process

Job training and interview skills

How to put together a professional portfolio
Real-world opportunities through this Pathway include ...
Hands-on stage experience during NPHS events, in areas such as lighting, rigging, set design and stage management

Internships and hands-on work with local theater companies

Networking with industry professionals
This Pathway will prepare me for …
This Pathway prepares you to continue your more focused education at a higher learning institution and/or a path into the entertainment industry workforce in the theatrical or film industry. Alumni students have been hired at the Thousand Oaks Civic Arts Plaza, UCLA Royce Hall, Disney and other professional theaters across the country.
Check out our students' work!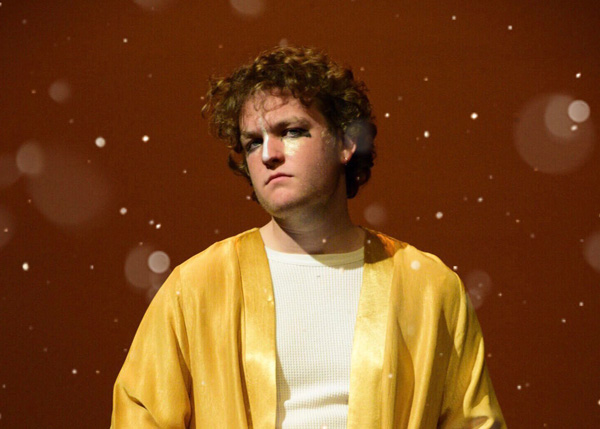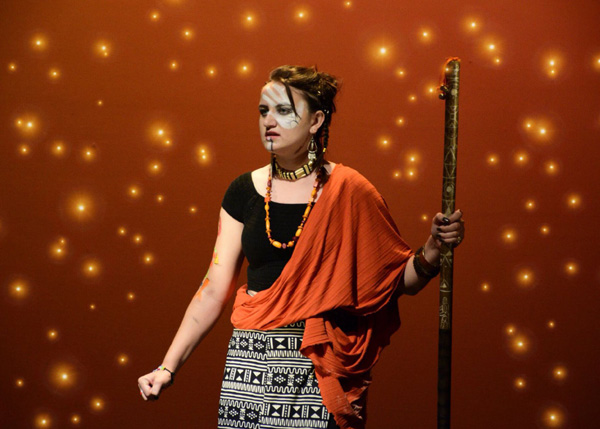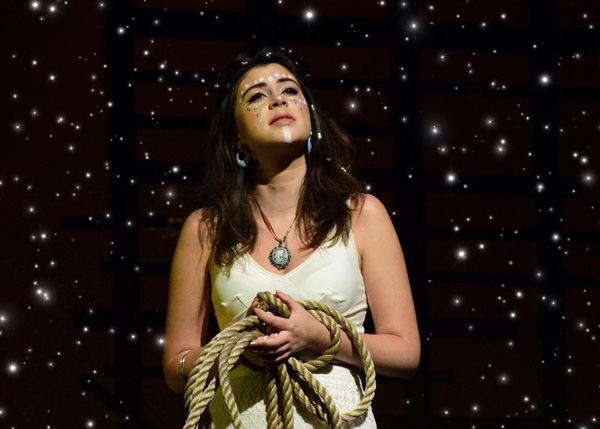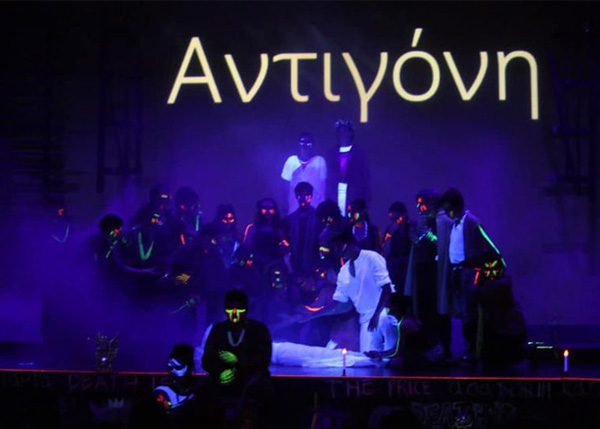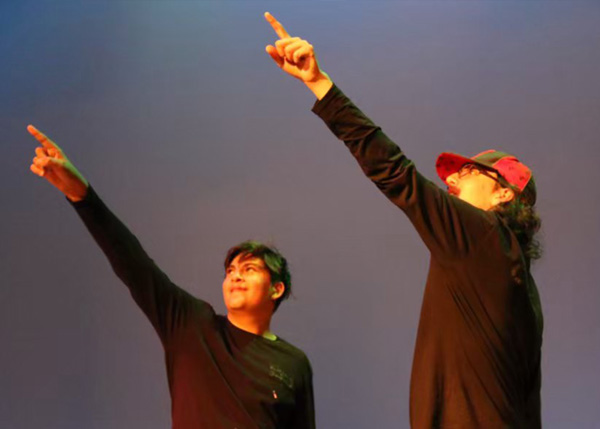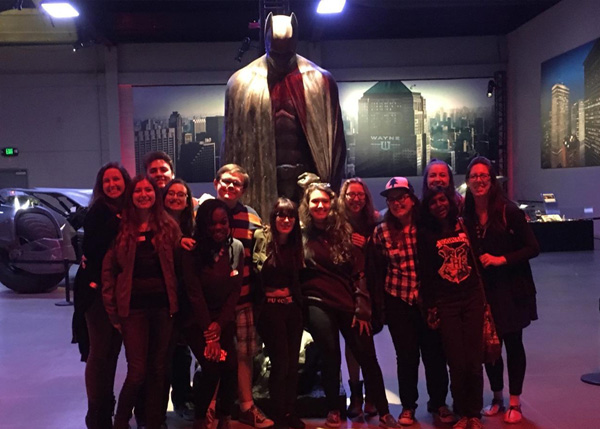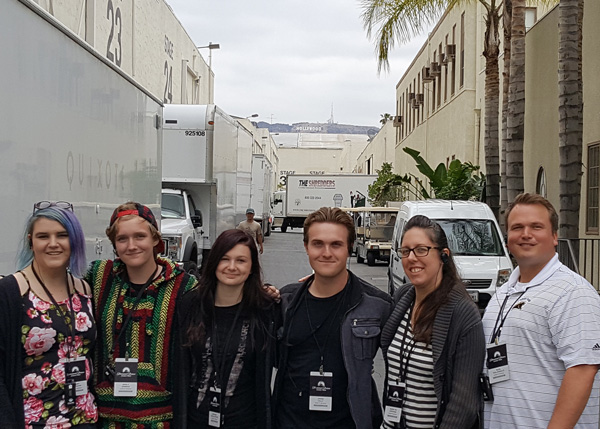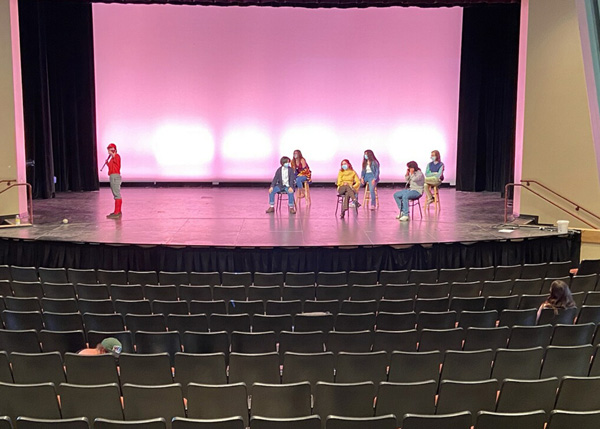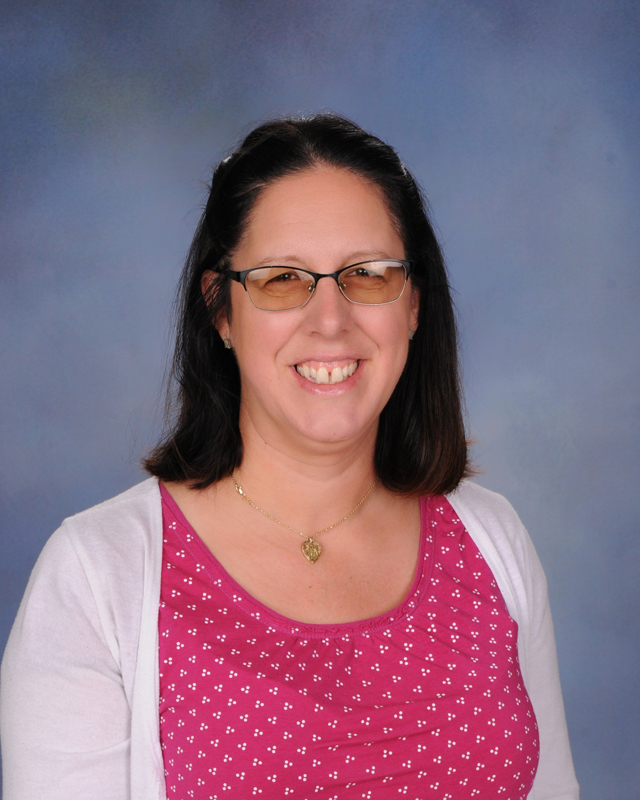 About the Pathway teacher
Marilyn Strange has been the Theatre Arts Director at Newbury Park High School since 2013, with her inaugural production being "Cat on a Hot Tin Roof", in the Spring of 2013. Before her teaching position, Mrs. Strange fell in love with theatre as a high school student and hasn't stopped creating since. She has had the pleasure of working in theatre mostly, performing drama, comedy, musicals, fairy tales in the park, dinner theatre, and Shakespeare, both locally and in Los Angeles. She has also enjoyed working in film, on multiple web series, and completed some voiceover work, but has found true passion in directing. Some of her most notable roles have been Annie Sullivan in "The Miracle Worker," Goneril in "King Lear," and Miss Fern in "The Bad Seed".