Advanced Computer Graphics
Are you interested in working with computers? Do you want to do work that has technical and creative elements? The Computer Graphics Pathway at Thousand Oaks High School helps you develop core design skills with 2D and 3D graphics as well as the real-world professional skills needed to succeed in college and a variety of creative fields in Digital Design, Game Design, and Simulation Design. Participating in Thousand Oaks High School's trade program for the digital design and programming lets you use state-of- the-art software and produce traditional graphics, 3D models, and experience creating art within a game pipeline.
This Pathway teaches you ...
Unreal Engine

Autodesk Maya

Photoshop

Illustrator

The design process
Real-world opportunities through this Pathway include ...
The Computer Graphics Pathway offers a range of skills, helping students learn how to effectively use creative software to make photo manipulations, create designs and model 3-D assets. Through this Pathway, you will also learn the importance of teamwork, time management and self-organization.
This Pathway will prepare me for …
This Pathway will prepare students for college entry, certifications and internships. Upon completion, students will have a portfolio that they are able to use for college entry, internships and to begin the creative journey. Employers related to the field are: Electronic Arts (EA), Riot Games, PlayStation, Naughty Dog, Disney, Mammal Studios and Scanline VFX.
"This class allowed me to be creative and taught me the skills to take my designs to the next level. I can see how these ideas and talents will allow me to get hired and start a career. Being able to create something from nothing is very powerful."- Nick O.
Check out our students' work!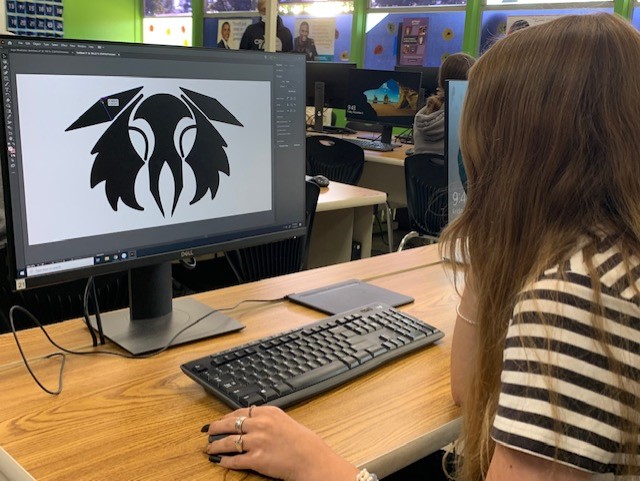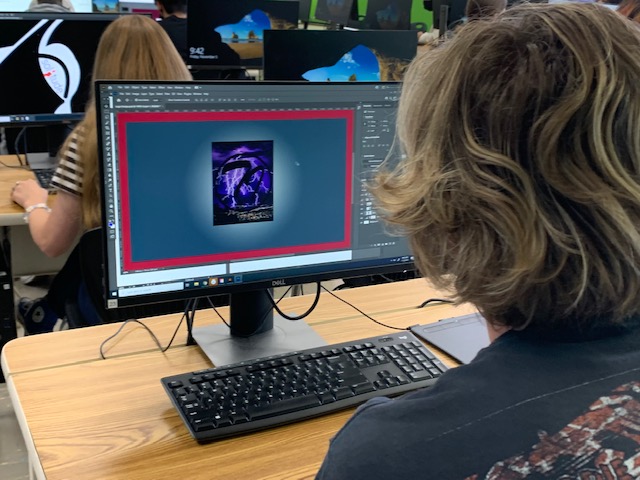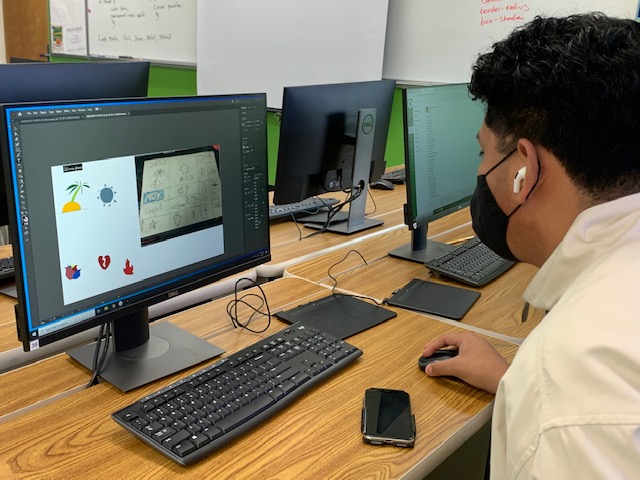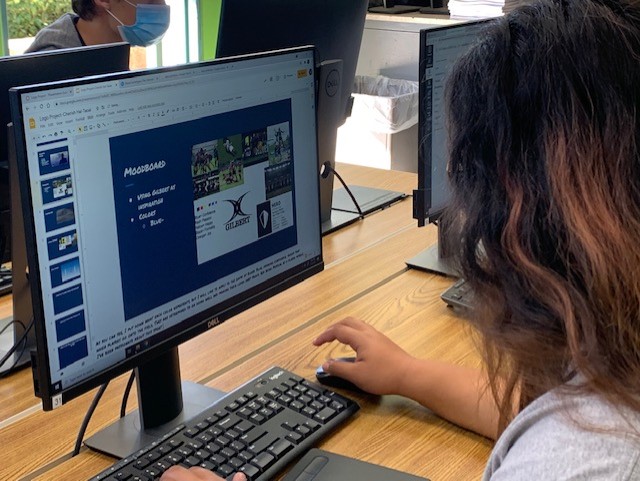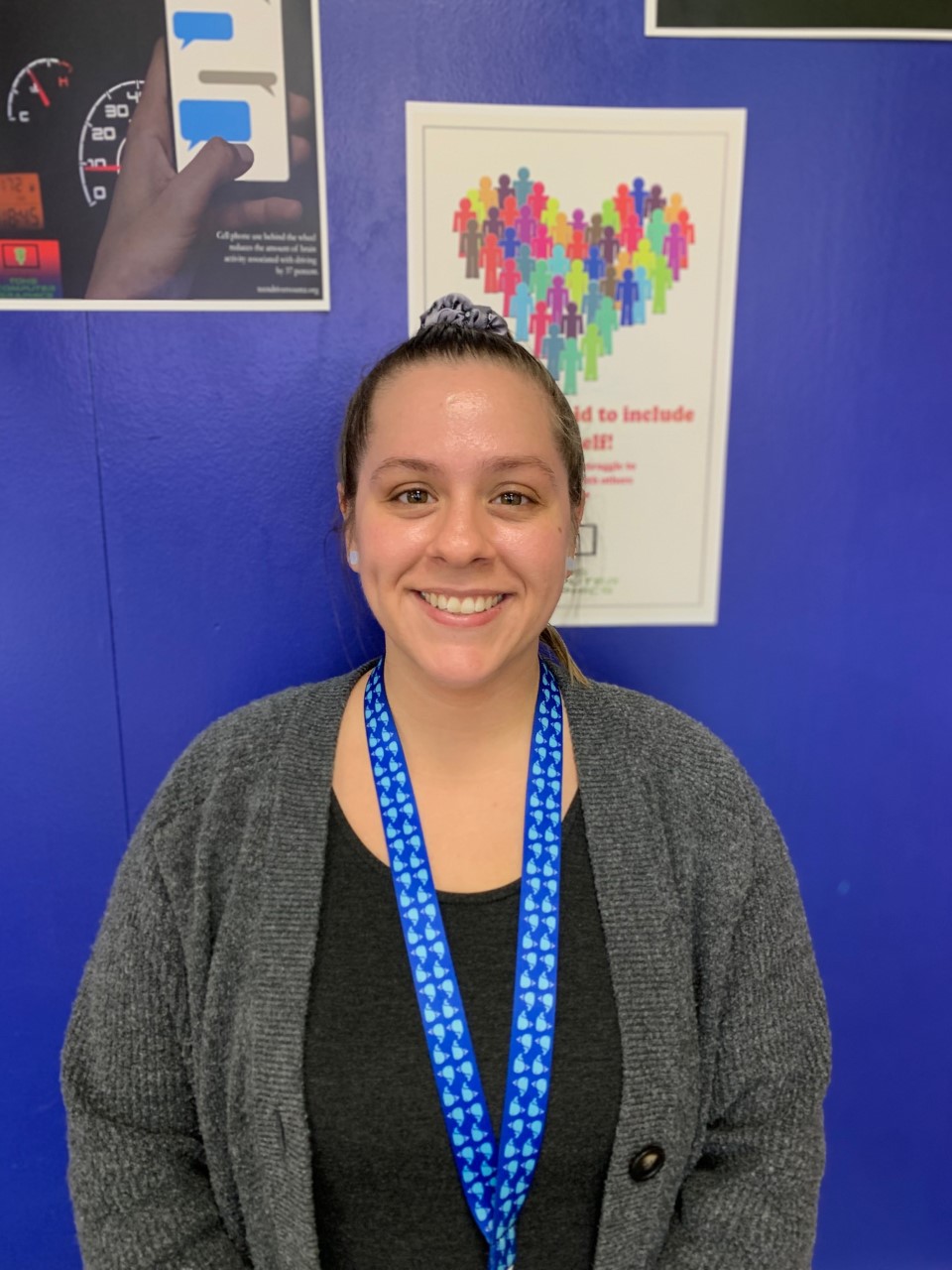 About the Pathway teacher
Erika Rousseve is a graduate from the Savannah College of Art and Design with nine years of technology-related experience and interest. A firm believer that technology has the power to encourage students to be both creative and technical, Erika is passionate about guiding her students to use this technology for career readiness.