Would you enjoy the chance to get in front of the camera for Panther TV, build a following and contribute to your school community? Learn how to engage with your audience, work with a team and hone your creativity on special projects. Skills learned in Broadcasting will help you in many career areas.
This Pathway teaches you ...
Creative and technical aspects of broadcast journalism and video production
Knowledge of industry standards, techniques and equipment
Broadcasting skills, such as lighting and editing software
Digital video production
Real-world opportunities through this Pathway include ...
Moorpark College articulation
Field trip: ABC Studios
Guest speakers
Practical skills and artistic/freelance projects
Opportunities for students to create content for student-run news show, Panther TV and other projects
This Pathway will prepare me for …
Completion of this two-course pathway will provide students with an invaluable introduction to the challenging and rewarding broadcasting industry, helping them develop skills that will serve them for a lifetime, and will prepare them for entry-level positions at a local television station or a collegiate broadcasting program.
Check out our students' work!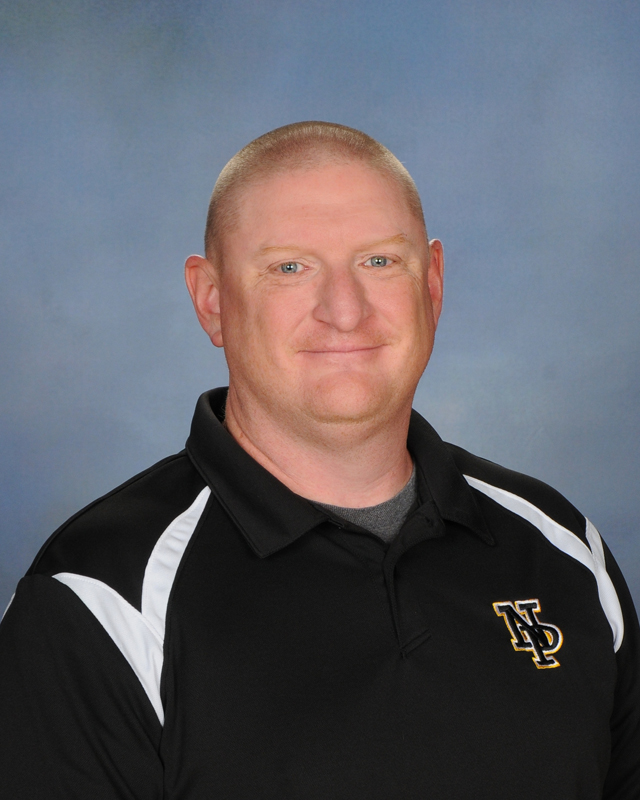 About the Pathway teacher
Derek Grimes is the Video Production and Broadcasting teacher at Newbury Park High School. Mr. Grimes came to NPHS from Nashville, Tennessee, in 2013, where he taught video production and ran a video production company. He brings almost 20 years of industry experience to the classroom, where he draws upon that experience to teach students video production and broadcasting through his various classes.