Emergency Medical Responder
This Pathway teaches you ...
Exploring public service career options and related skills in the following areas: fire, law enforcement, state/national park services, marine rescue and emergency medical services

Preparatory course for emergency medical technician (EMT) programs; areas of human anatomy/physiology, first aid/CPR and pre-hospital care are covered
Real-world opportunities through this Pathway include ...
CPR and TargetSolutions certification

Guest speakers

Field trip

Explorer post opportunities

Connections to Moorpark College
Check out our students' work!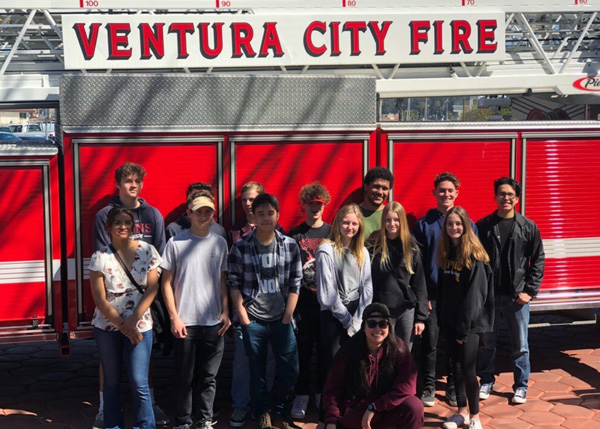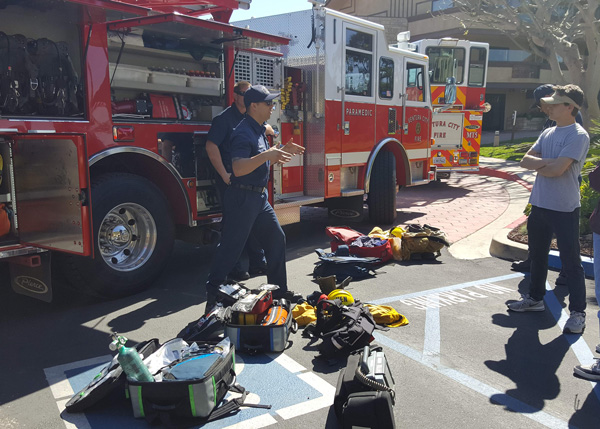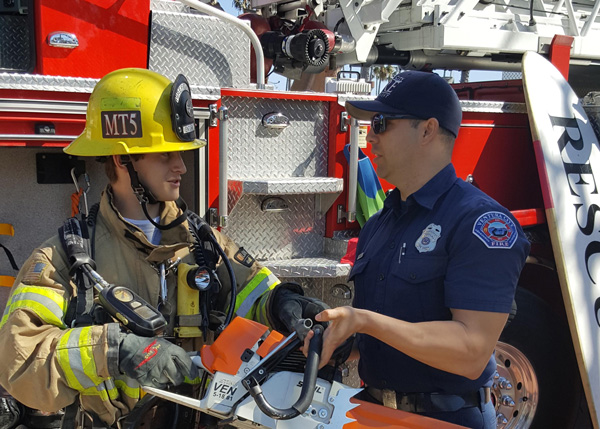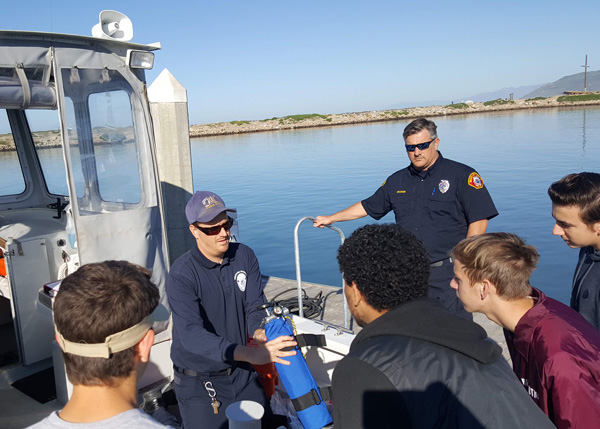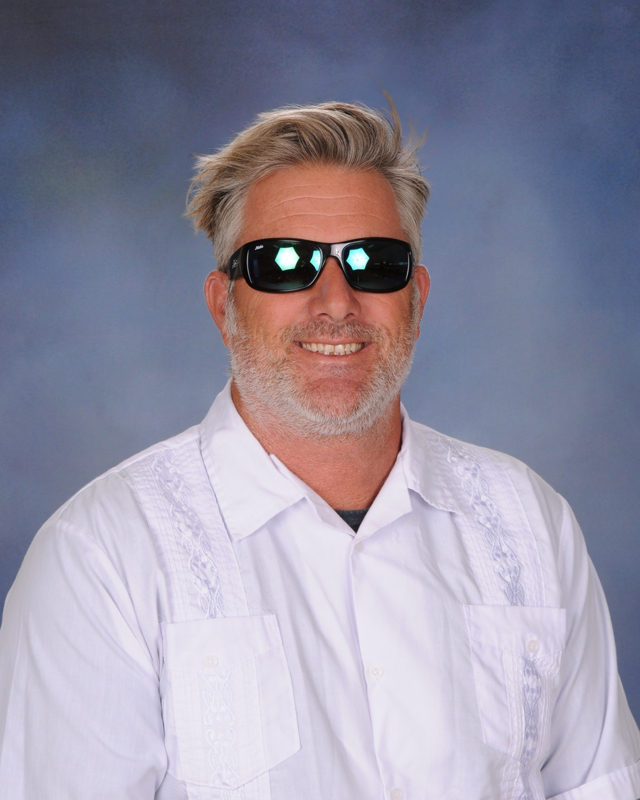 About the Pathway teacher
Mr. Graham is both a veteran teacher (History & Geography) and a highly qualified lifeguard and harbor patrol officer in Ventura County. By combining his passions for both Education and Public Safety, Mr. Graham has created a unique opportunity for NPHS students to gain skills and certifications that connect to Public Safety careers. Off campus, Mr. Graham enjoys surfing, spending time outdoors and with his family.