Are you interested in the medical field and human body? Would you like to help people stay healthy? This Pathway is a great way to help you learn about sports medicine, and a variety of careers in the medical field.
This Pathway teaches you ...
About careers in the medical field

How to perform first aid

The skills to assess injuries

Anatomy and physiology of the human body

Which diagnostic exams are appropriate to be used
Real-world opportunities through this Pathway include ...
Field Trip to Physical Therapy Clinic

Field Trip to Cal Lutheran Exercise Physiology & Sports Medicine Facilities

Guest Speakers - Orthopedic Surgeon & Chiropractor

Learning how to assess injuries by using hands-on special tests (Lachman test for ACL injuries)

Using sphygmomanometer to measure and screen blood pressure

Taping skills to support common sports injuries

Education about common disorders of the human body and which diagnostic tests correlate for diagnosis
This Pathway will prepare me for …
Sports Nutrition & Exercise Prescription

Taking other classes to earn an entry-level certification for roles such as medical assistant or CNA

Higher-level college courses (anatomy, physiology, kinesiology, exercise physiology)
What our students are saying ...
"I was Mrs. Caulfield's teacher assistant, and I also took her Sports Medicine 1 and Medical Terminology classes. Mrs. Caulfield's classes consisted of hands-on activities, such as performing injury tests on our classmates, that helped me understand concepts better. She is a great teacher who has a creative yet very informative way of teaching, which helped me succeed in her classes. For example, in my Medical Terminology class, Mrs. Caulfield had a very organized system of ensuring that we were prepared for the exam that consisted of diagrams, vocabulary quizzes and review guides. I would definitely suggest Mrs. Caulfield's classes to anyone looking to have a future in physical therapy, sports therapy and much more."
"Honestly, as I learned more and more about the body, and athletic training, I was genuinely interested. We usually don't learn through a book; we do tactile hands-on things in class and apply what we learn. I found the dozens of functions and responsibilities your body has kept me more interested than I ever thought I would be in school."
Check out our students' work!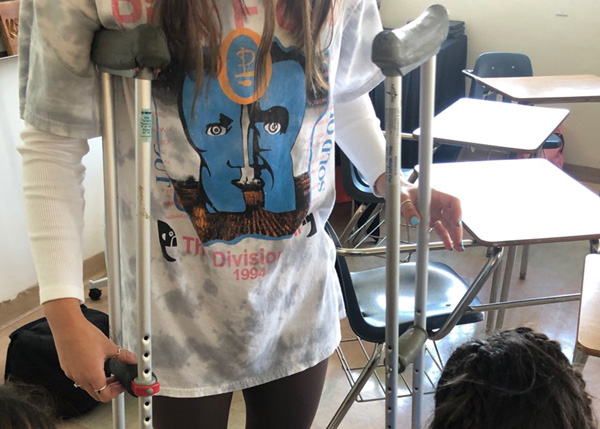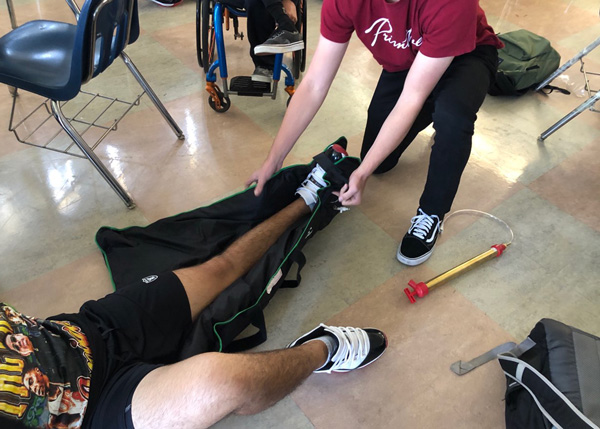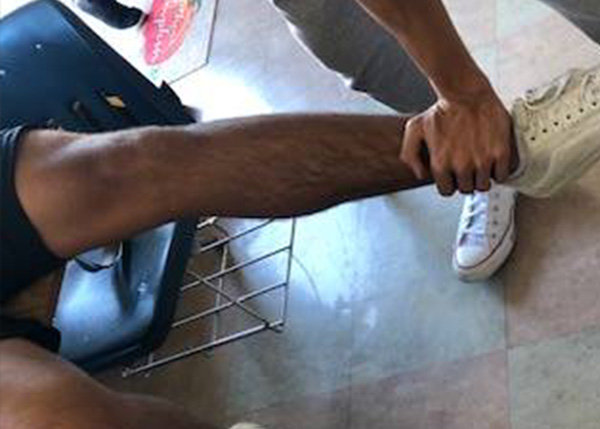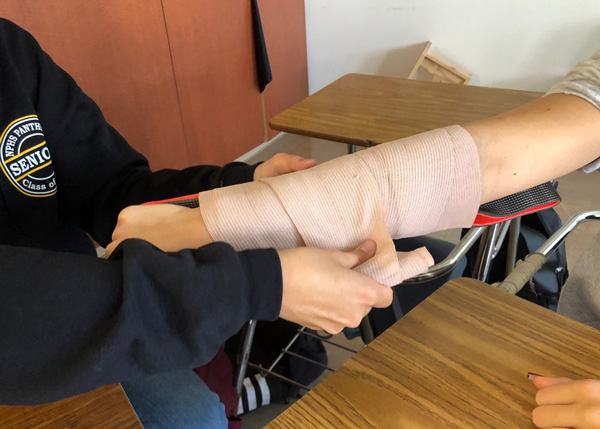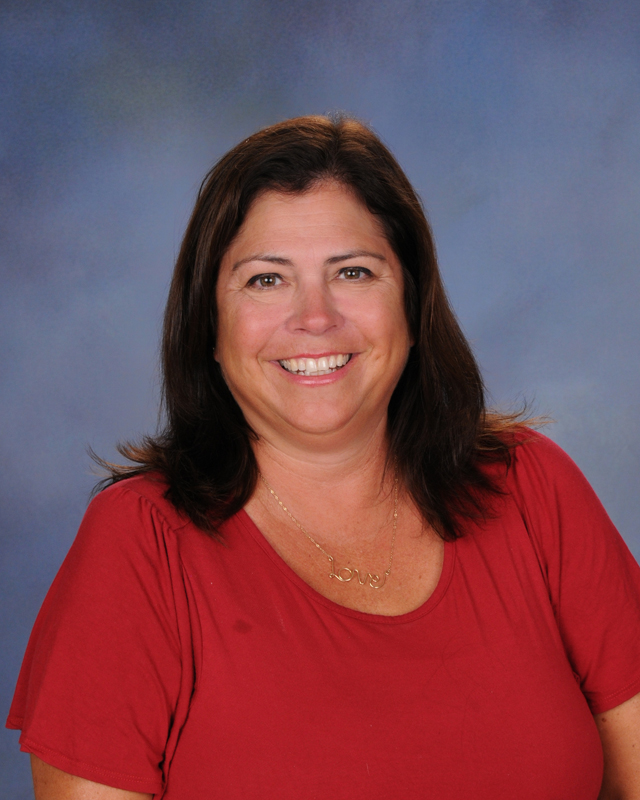 About the Pathway teacher
Fostering a nurturing and supportive classroom environment, Mrs. Caulfield combines her expertise as a Certified Athletic Trainer (ATC) and health teacher to expose students to Sports Medicine and Medical Terminology. As the Health Department chair and advisor for Fellowship of Christian Athletes, Future Health Leaders of America, Red Cross Club and class of 2023, Mrs. Caulfield brings people together for positive experiences. Outside of the classroom, Mrs. Caulfield enjoys attending her kids' sporting events and road trips.