Cabinet Design & Construction
Do you like to work with your hands? Do you enjoy creating useful and artistic items from scratch? The courses in the Woodworking & Cabinet Design Pathway will teach you how to properly plan, measure, cut and construct wood into pieces of usable art. During this creative process, you will learn transferrable skills that can be applied toward careers in the building trades and woodworking field.
This Pathway teaches you ...
Introduction to building materials and methods through hands-on application

Essential tool safety and handling - hand tools and machines

Jobsite skills and work ethic 

Woodworking principles and industry practices

Woodworking as art - creative freedom and fine carpentry/furniture making

Use of modern machinery, including CNC machine and Epilog Laser Engraver
Real-world opportunities through this Pathway include ...
Articulation with Ventura College - Advanced Woodworking 

Field trips: Ventura College and Sam Maloof Center 

Guest speakers 

Practical skills and artistic/freelance projects
This Pathway will prepare me for …
This Pathway prepares students for careers as a finish carpenter, furniture maker, cabinet maker or framer. Additionally, these skills are transferrable to other careers in the building trades and woodworking field.
Check out our students' work!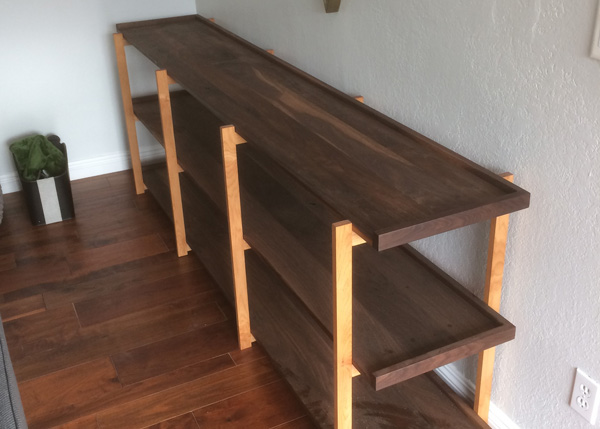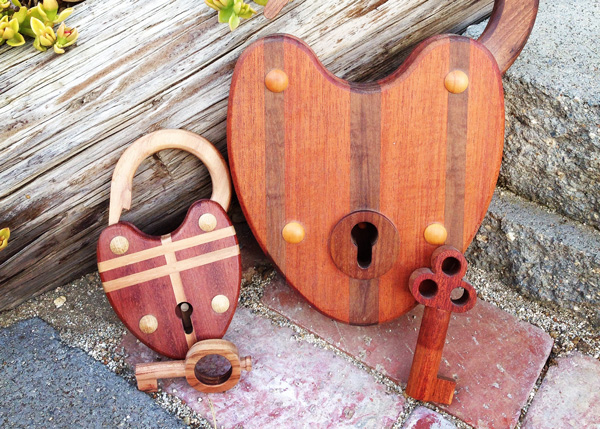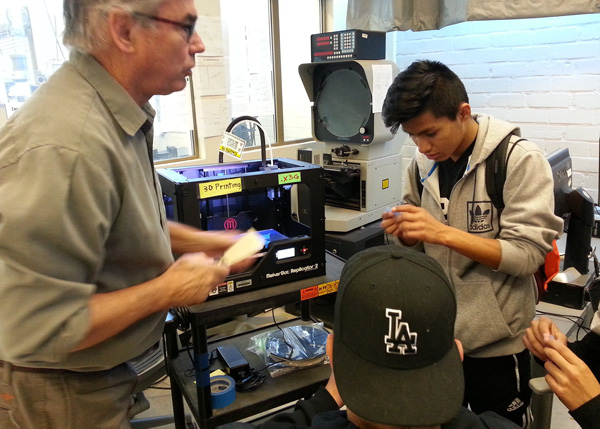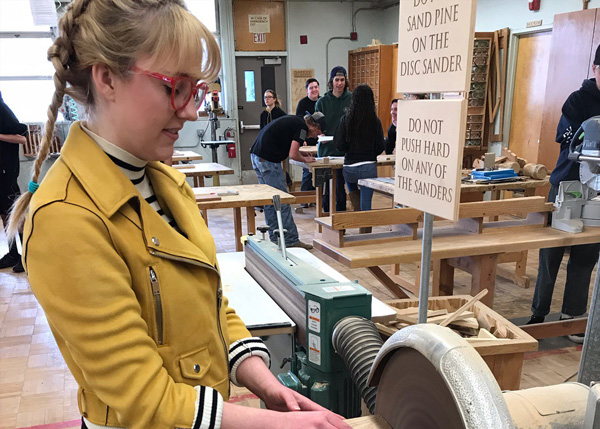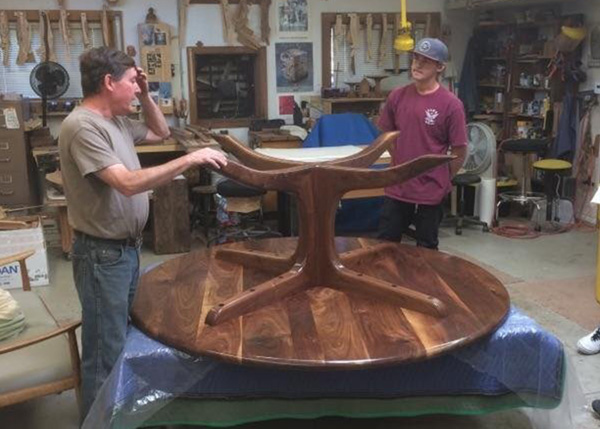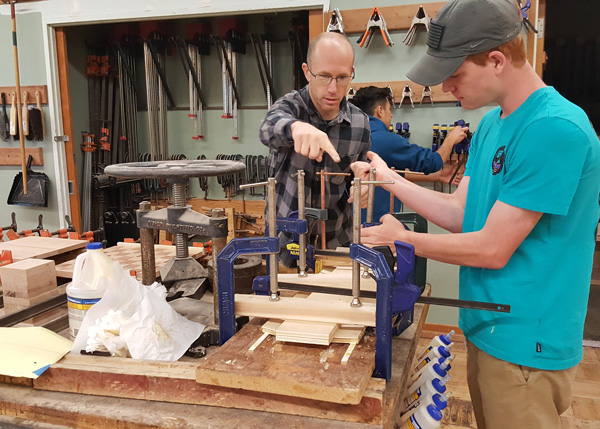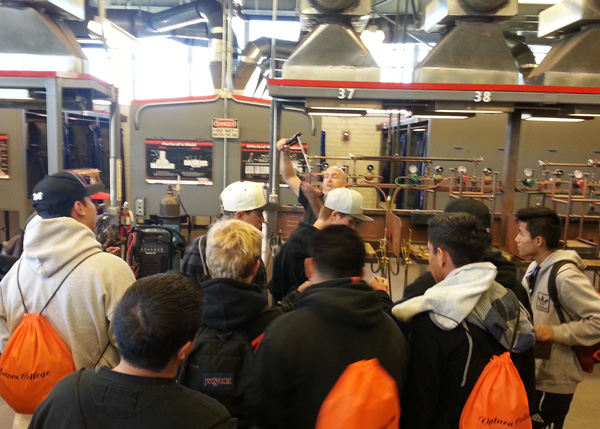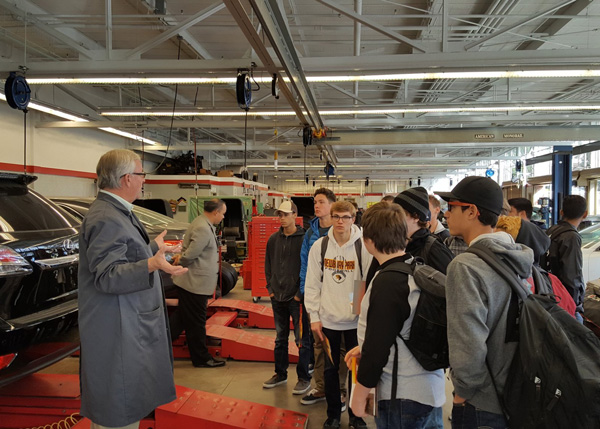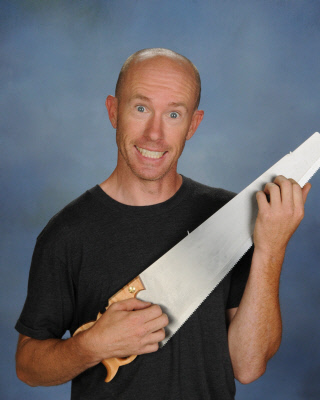 About the Pathway teacher
Passionate about student success and the art of woodworking, Mr. Atkins maintains a pristine wood shop that blends the old and new schools of CTE. As a NPHS alumni and Ventura County Trades Apprentice, Mr. Atkins brings a wealth of experience to his students and the program. Outside of school, Mr. Atkins enjoys spending time in the great outdoors.